PARTNER ORGANIZATIONS
The Wittern Group has a long history of partnering with companies and organizations that share a similar vision and are committed to positively impacting our communities.
These partnerships are a priority for The Wittern Group because we know that to impact real and lasting change in our communities, we need strong relationships with organizations outside of our core competency of vending and controlled dispensing equipment manufacturing.
We also recognize that many organizations need an immediate and long term talent infusion. We've designed our structure to bring talent into partner organizations to increase their impact, and we work to retain this talent long term.
We partner with a diverse range of organizations, including innovative tech-enabled startups, sand and gravel excavation companies, commercial land and realty businesses, and everything in between.

National Vending
Coordinate all aspects of your vending, refreshment and foodservice program, and provide seamless operations in one or hundreds of locations with National Vending's network of vending service partners.
iQ Technology
Through cloud-based technology and an intuitive, easy to use software platform, iQ Technology increase employee productivity and provides management with real-time analytics in order to make data-driven executive-level decisions.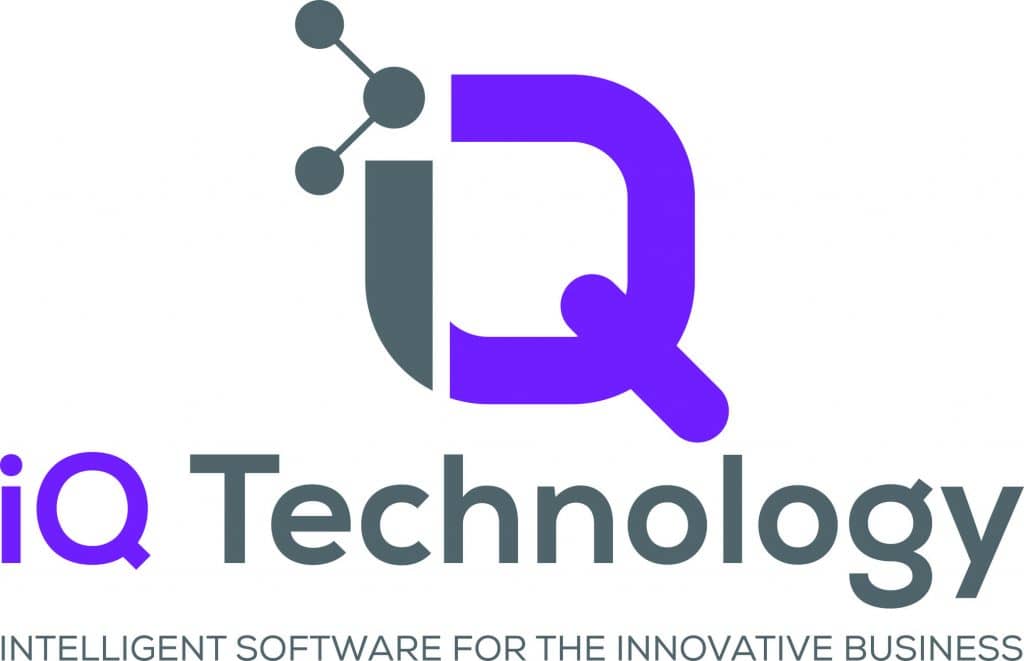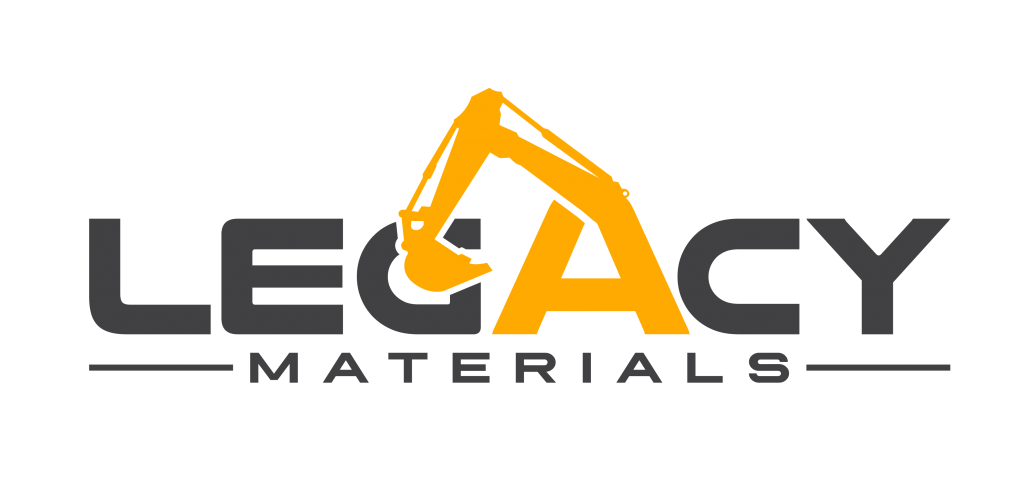 Legacy Materials, LLC
As a local, women-owned sand and gravel excavation company, Legacy Materials strives to contribute to the growth of Central Iowa through quality products and great customer service.